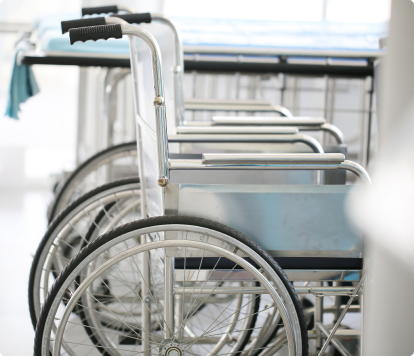 MedTrans Express Inc. (MTE) is a medical transport provider. We provide well-trained transportation service specialists who are qualified to deal with special needs customers. All of our staff are First Aid and CPR certified.

We are equipped and are highly qualified to serve Ambulatory and Wheel Chair Customers.

Our regular hours of operation are Monday through Friday between 6:00 AM to 7:00 PM.

In addition, MTE can also provide transportation beyond our regular business hours. homeworkforme

For your privacy MTE provides IOWA compliant encrypted communication.

Highly professional staff

Customer service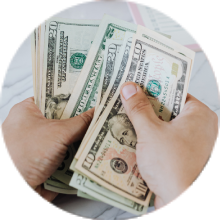 Cost Savings
The highest standard of medical transportation
Our experienced and compassionate staff will get you where you need to be, and will keep you safe, comfortable and convenient on the road.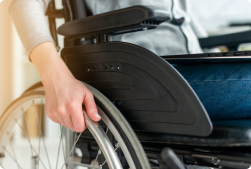 Hospital Discharges
We are pleased to accept any discharge from any medical facility in our service County to a county address or to any other address at any other county in the state of Arizona. We can also however, accept any discharge from any county back to Maricopa county address or medical facility.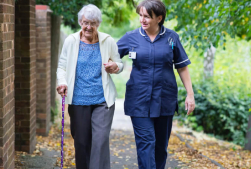 Home Care Centers
We are also very familiar with the handling of Home Care Center members, we accept to serve home care centers across the valley with any specific handling procedures, for one time service and for ongoing service, such as daily or weekly.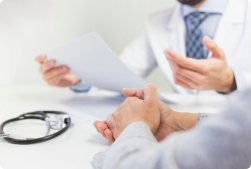 Medical Appointments
We handle Medical appointment pickups from any point within the county or from other counties to Maricopa county and back.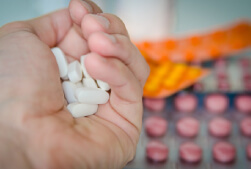 Medication pick up
We can handle Medication pickups on the way back for member drop off address or directly from member residential address.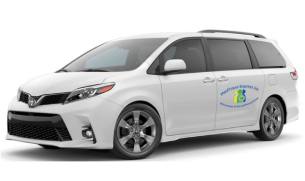 Toyota Sienna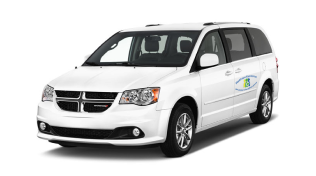 Dodge Caravan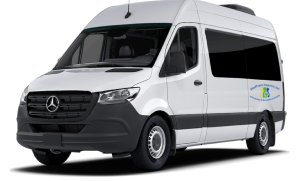 Mercedes Sprinter
Get in touch
MedTrans Express
3030 S Rural Rd, Tempe, Arizona 85282, USA
Opening hours
Our regular hours of operation are